Multi – Purpose Containers.
Multi-purpose container is designed for packing, storing and transporting of many kinds of products. Can be used with or without a lid.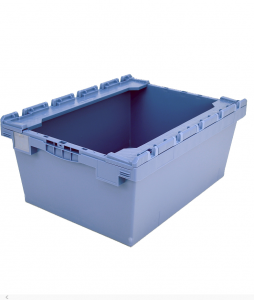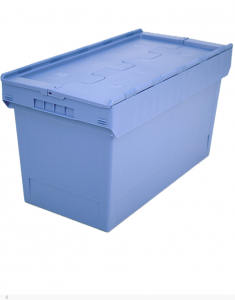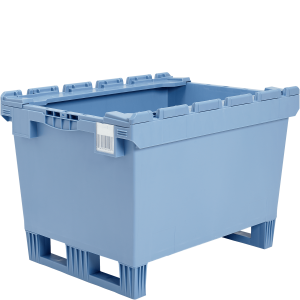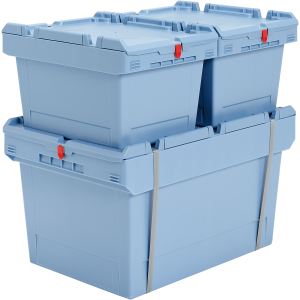 Advantages:
- Cost due to loss or damage are reduced
- Labor costs in freight handling due to the use automated materials handling equipments.
- Lower warehousing & transportation costs since containers are more easily stored and transported.
- Containers can also be used for temporary storage at ports with limited warehousing facilities.