Bins and Container Systems
You want to be sure that your goods are protected to the greatest possible extent during intralogistical transport, and make all working processes go as smooth as possible. Only then can you be confident that the quality of your products is guaranteed and that their operation is as user-friendly as possible. The ERG range includes a wide range of container systems for all applications and working conditions – from picking containers to stackable bins, small parts and multi-purpose boxes, storage containers and trays for automated warehouses. Robust, ergonomically sophisticated, available in a variety of versions or built to your individual standards, ERG containers guarantee maximum protection and visibility as well as simple, cost-conscious and environmentally friendly handling.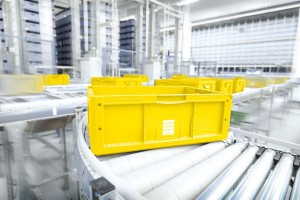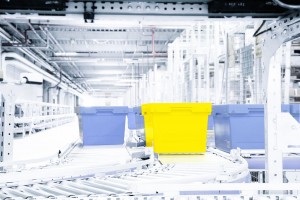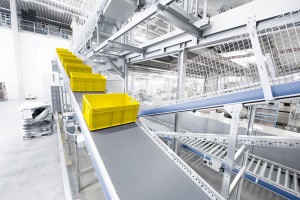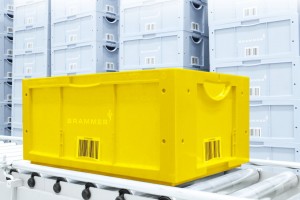 Advantages:
- Long-Lasting.
- Clutter-Free.
- More Productivity.
- Easy Cleaning.
- Maximum Safety.
- Versatility.
- Recyclable.