Sorters
In logistics, a sorter is a system which performs sorting of goods (goods, luggage, mail, etc.) according to their destinations. A common type of sorter is a conveyor-based system. While they may be based on other conveyor systems, usually sorters have unique types of conveyors. Sorting is the process of identifying items on a conveyor system and diverting them to specific destinations. Sorters are applied to different applications depending on the product and the requested rate.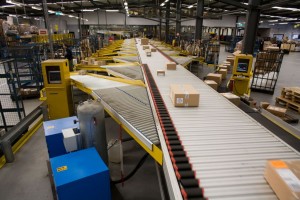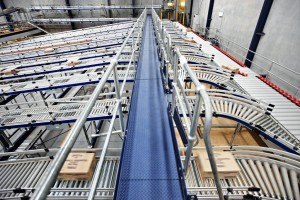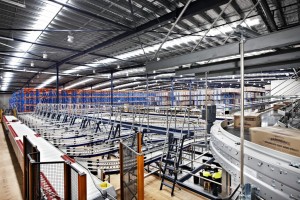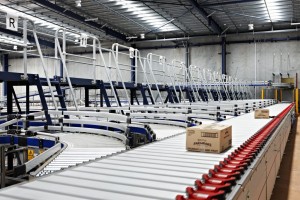 Benefits:
- Increased efficiency.
- Lower costs.
- Improved accuracy.