Pallet Boxes.
Getting your items packed and ready for shipping abroad can be simple and trouble-free with our range of export-ready pallet boxes. From palletised boxes and cartons to lightweight alternatives to standard wooden pallets, we're here to help you through the minefield of choosing the right export packaging for your business.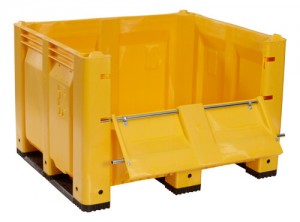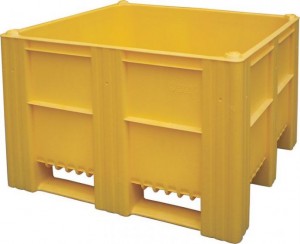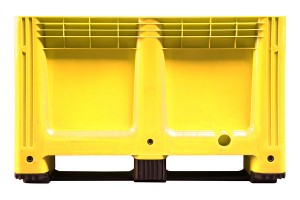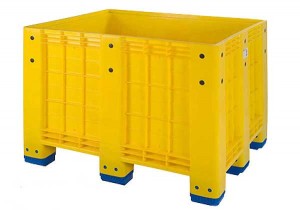 Advantages:
- Ideal for protecting larger unboxed items in transit.
- Easily collapsible for flat pack storage when not in use.
- Heat treated pallets – suitable for export use.
- Fit snugly into shipping containers with no space wasted.
- Can be stacked, saving on valuable warehouse space.