Pallet with Picking
A system used in warehouses that handle a wide range of codes. Ideal system for storing and handling hand-held small and medium-sized products. Ideal storage system for intermediate or large orders by hand. There is the option to place a metal surface, MDF or melamine shelves. The shelves are adjustable according to the requirements and with the choice of one or several levels of wood shelving between them.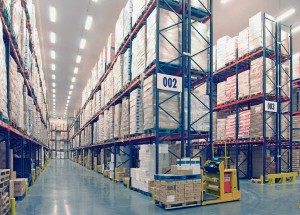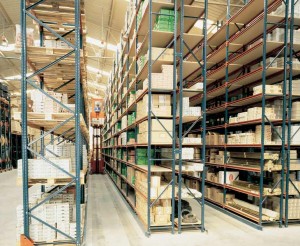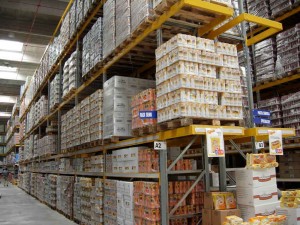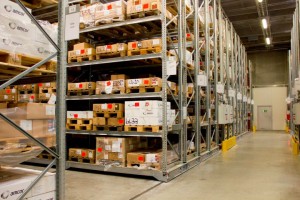 Characteristics:
- It adapts easily to the needs of the warehouse.
- Quick installation.
- Easy management.
- Fast movement.