Tyre Storage Rack
Tyre racks are the perfect solution for tire shops, car dealership, garage and commercial tire storage. These tire shelving racks come in 3, 4 and 5 tiers and are designed to help you save space and time as well as maintaining a perfect storage area. These racks are used to store customers' tires or small quantities of tires, meaning that you can have access to each one quickly.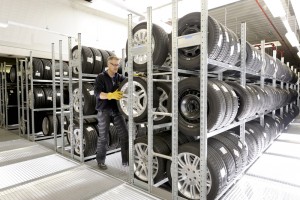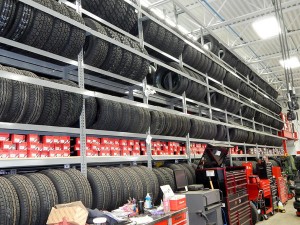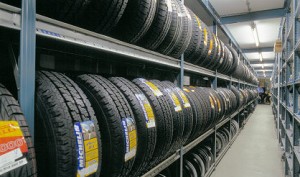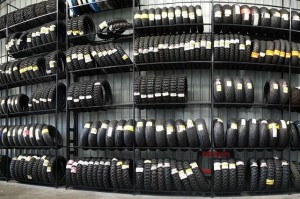 Characteristics:
- Tire and wheel storage.
- Special beams allow for careful handling of the Tire and the rim.
- Vertical tire storage.
- Each tire can be accessed individually.