Pallet Back to Back
Back to Back pallet racking system is a "classic" in the storage industry.It allows for similar or differentiated pallet loads and easy access to each pallet without restrictions. At Back to Back system we can have at the first two beams a picking system. It is ideal for businesses that have many different products that go to many different places and is suitable for all types of media. The Back to Back layout is simple to install, infinitely adjustable and easy to customize. The pallet racking system is adaptable to your particular requirements and can be supplied in heights. The width and depth of the system depend on the format of the pallets.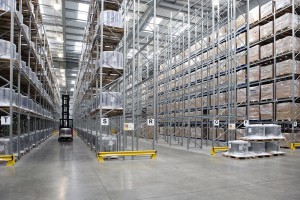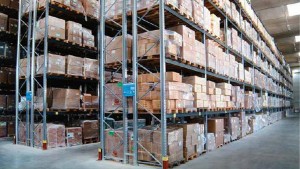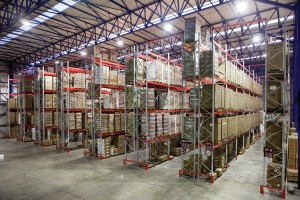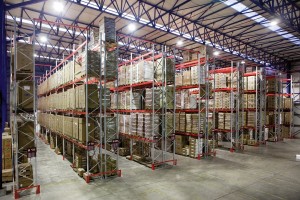 Advantages of Back-to-Back Racking Systems:
- Each palette can be reached at any time.
- Beam intervals can be adjusted and used for desired measurements.
- Manufactured to European standards.
- Since Back-to Back Racking Systems are modular, the warehouse can be used in the most efficient way.
- Easy to carry and dismountable racking systems.
- Can be used in logistics, automotive, food, construction and any industry requiring warehousing.
- Suitable for barcoding system.
- It has a number of advantages such as direct access to all pallets at once, allowing for free space at the warehouse, the opportunity to use manual or automatic stacking equipments, flexibility in the height and width of the loading units.
- It is the most common used pallet racking systems. In a beam between two bays, several pallets can be stored side by side.
- Beam heights can be easily modified. This feature provides the flexibility to adjust the height of the palletised products to be stacked.