Medium Racking
Medium Racking is the storage shelving which is designed to store medium to heavy weight goods per level. It is suitable for medium sized warehouse. Its floor can be plywood, steel shelf plate or steel expanded metal.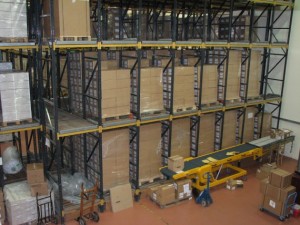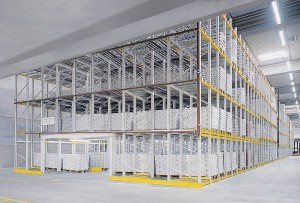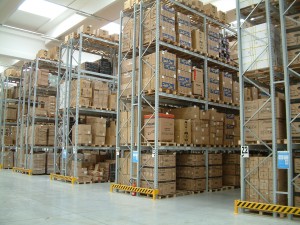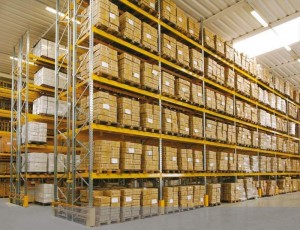 Characteristics:
- It fits to most storage needs.
- It can be easily modified and combined with other storage systems (eg Picking).
- Ability to manage a wide range of codes.
- Fast inventory management.